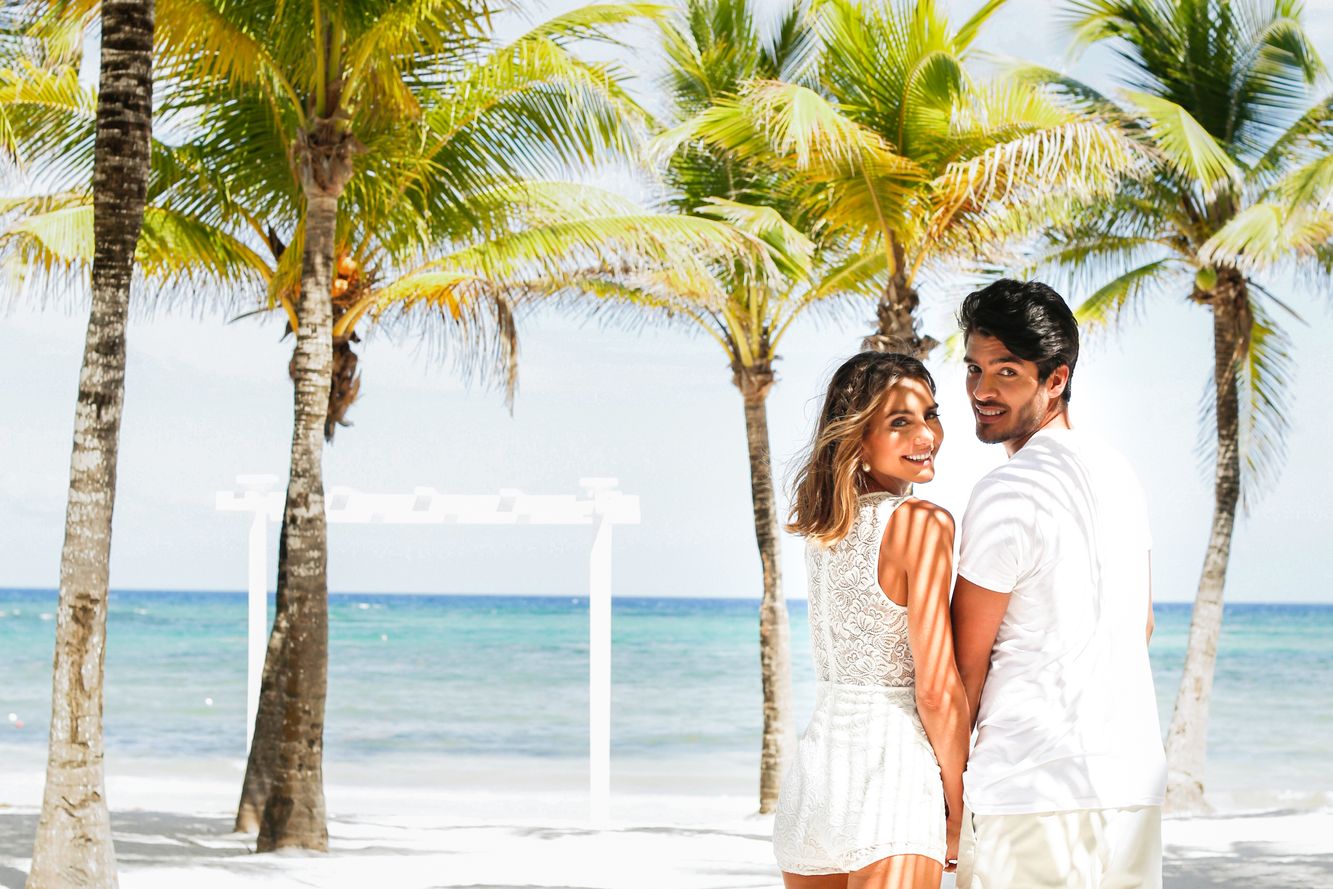 HOW TO SAVE MONEY ON YOUR DESTINATION WEDDING AND BE AN ECO-FRIENDLY ROCK STAR AT THE SAME TIME!
Written by Karen Bussen
Entertaining Expert
Our hotels have at the core of their mission a commitment to environmentally sound practices. With my three simple tips below, you can have the celebration you've always dreamed of, while still taking good care of our dear planet.
1. Source Locally.
Shipping wedding decor, flowers, welcome bags and guest favors just increases your carbon footprint (not to mention your budget, as you may have to pay customs duties in addition to shipping costs, and there's always a risk of things getting lost in transit). Ask your Wedding Coordinator to help you find local solutions—you'll be eco-friendly, you'll collect good karma by supporting the local economy of your wedding destination, and (bonus!) your party will have more style and substance!
From the 'Flower Box' Table Inspiration from our Karen Bussen Wedding Collection
2. Print Fewer Things.
Of course you'll want to have some personalized items. There's nothing more fun that seeing YOUR NAME + THEIR NAME on all manner of fun trinkets. But eliminating just a few things can help save the planet. You could send your save the date cards and/or your invitations via an online service like Paperless Post or Evite. If you like the idea of a printed menu for your reception, consider printing just one or two per table and displaying them in the center, propped against your flowers. If you do print some elements, try to focus on recycled paper and Earth-friendly inks. Little things add up!
3. Skip Guest Favors Altogether...
and instead, make a donation to a local environmental organization. Let's face it. No one really wants to pack that personalized silver picture frame place card holder from your amazing reception in their suitcase, because their suitcase is already stuffed with extra cute shoes. Skip the unwanted (and often discarded) favors. Do some research and make a donation to a charity that matches your interests and values as a couple. It doesn't have to be a huge donation—it will likely cost less than the guest favors themselves! You could contribute to a tree-planting project or the restoration of a coral reef. Again, good karma all around (and fewer personalized silver picture frame place card holders)! #WINNING!

Featuring the 'Delilah' Couture Bouquet from our Karen Bussen Wedding Collection
---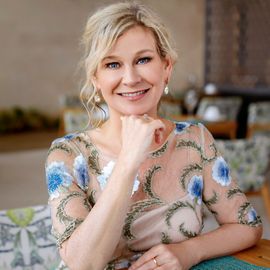 Karen Bussen is an internationally known party guru with a roster of private clients from the worlds of business, society and entertainment. As the exclusive designer for Weddings by Palladium, she believes in giving couples a palette of fabulous possibilities and all the flexibility they want to tell their own unique love stories in their own way.