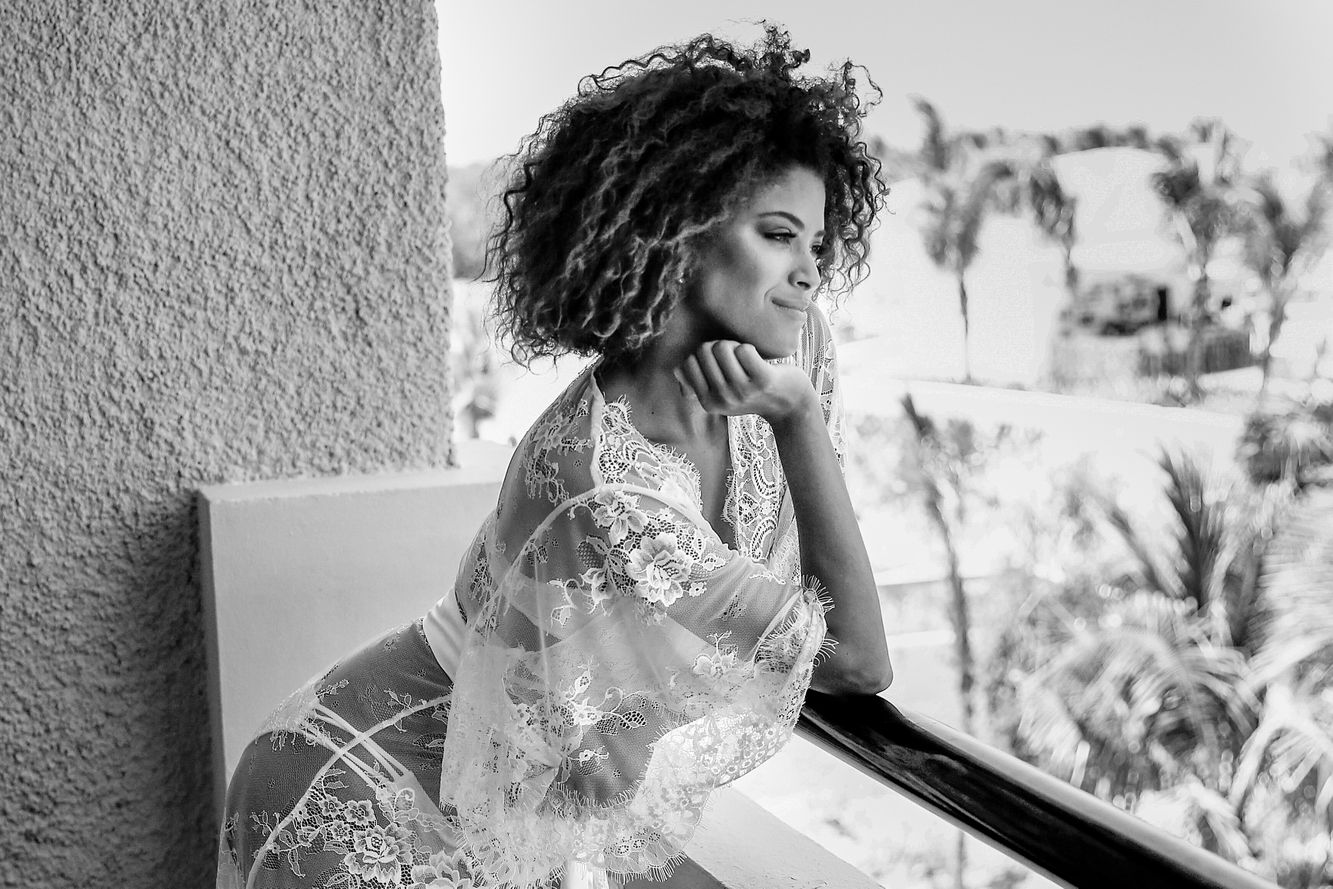 WANT TO MAKE YOUR AMAZING WEDDING DAY EVEN BETTER?
TRY A LITTLE MINDFULNESS.
Written by Karen Bussen
Entertaining Expert
Couples always ask me for advice on wedding decor, etiquette, even staying on budget or how to look great in their wedding photos. Well of course, those are very important topics. After all, every couple wants to create a lovely celebration and make their friends and family feel welcome and appreciated, without breaking the bank! And everyone wants to look fantastic in their wedding photos. I love sharing all my favorite tips and tricks, and you'll find many of them here on the Weddings by Palladium blog.

Once you've chosen your colors and your centerpieces, once you've figured out who's sitting where and what time you'll take your portraits and all the other details, I've got three very simple tips that will change your wedding day experience completely. I hope you'll try them and let me know if you agree...
1. Set aside at least a few moments to be alone with nature.
There'll be lots of activity buzzing around you later, so centering yourself before all the festivities can help calm you and soothe any nerves you may be feeling. Pick out a spot that makes you happy. It might be the beach, a hammock swaying in the breeze, a quiet garden, or even the balcony of your hotel suite. The point is to walk or sit for at least five minutes and just breathe deeply. Enjoy and appreciate the beauty all around you.
Zentropia Palladium Spa & Wellness, Riviera Maya, Mexico
2. Instead of just sending a text message, write a handwritten note to the person you are marrying.
A handwritten wedding day note is romantic and intimate, a forever keepsake. It doesn't have to be Shakespeare, my dears—just write simply and from the heart. Tell your partner something you love about them. Ask someone to deliver this note to them while they are getting ready for the ceremony.


3. Take "mental snapshots" all day long.
Your wedding is going to fly by, as if time itself is speeding up. You'll be whisked from getting ready to first looks to ceremony to photos to cocktails to your party. There will be vows, toasts, hugs, laughs, even happy tears. Sure you'll have plenty of photos afterwards, but I suggest that from time to time, as often as you can remember, you just pause for a second to take it all in. For example, while you're exchanging vows, look at your partner, then out at your friends and family for a moment, and capture that image in your mind. Anchoring yourself in the present will deepen your experience and will help make these moments unforgettable.

Bliss in Bloom from the Karen Bussen Wedding Collection
---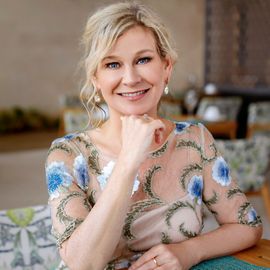 Karen Bussen is an internationally known party guru with a roster of private clients from the worlds of business, society and entertainment. As the exclusive designer for Weddings by Palladium, she believes in giving couples a palette of fabulous possibilities and all the flexibility they want to tell their own unique love stories in their own way.